Now Available on Blu-ray and DVD
from MVD Visual

Gil Scott-Heron
in
Black Wax (1982)

"Gil Scott-Heron's long-standing political committment and protean influence on rap sing-speech are finally given their due in this Outstanding documentary."
- Michael Shore, Music Video Consumer's Guide

| | |
| --- | --- |
| | |
| | |
| Front | Back |

Mouse over the thumbnails above
to switch the cover at the left.
Production stills from the shooting of BLACK WAX in Washington, D.C. Featured are poet-singer-songwriter Gil Scott-Heron, Gilís brother
and manager Denis Heron, filmmaker Robert Mugge, director of photography Lawrence McConkey, audio director William Barth, and more.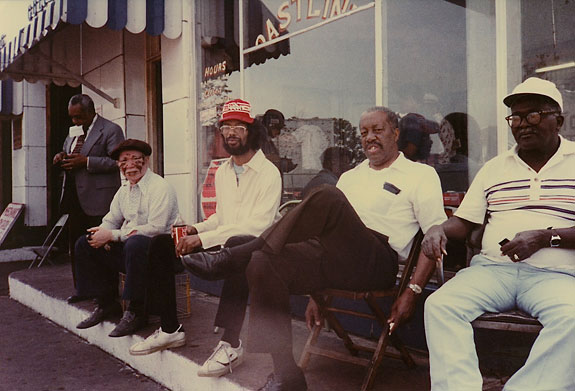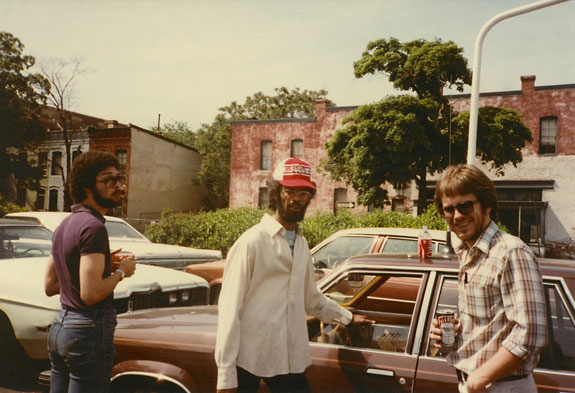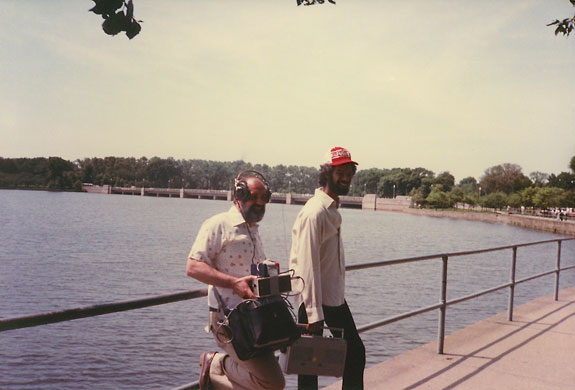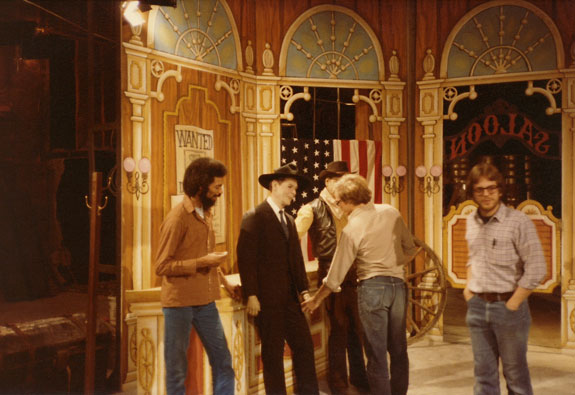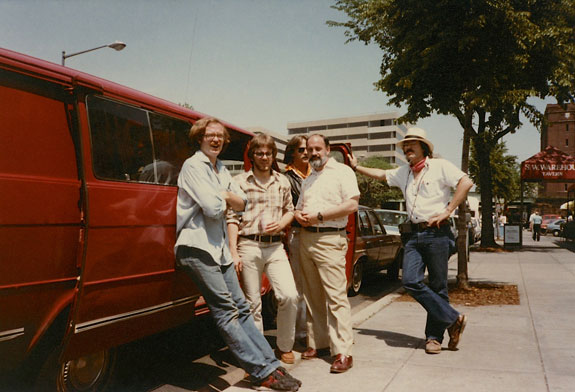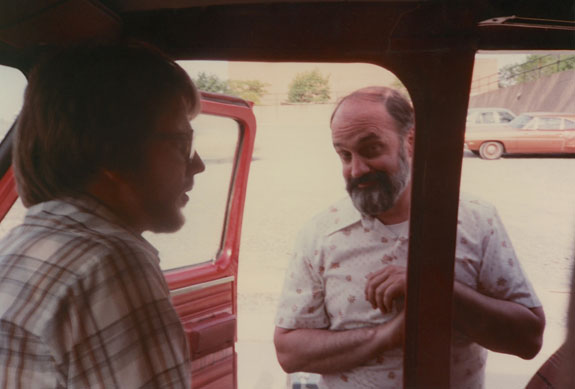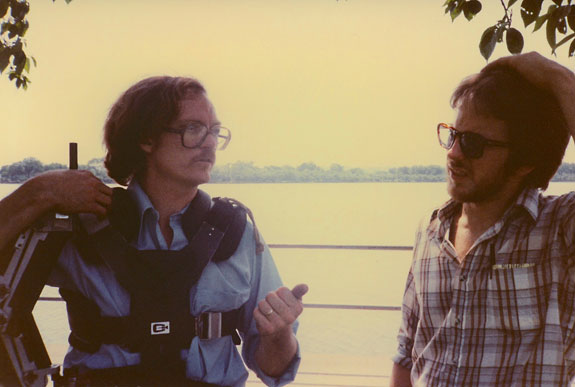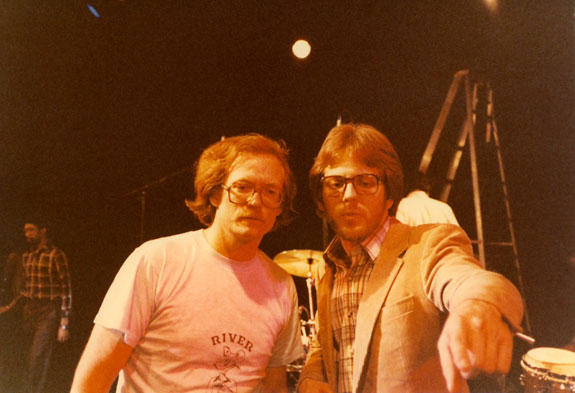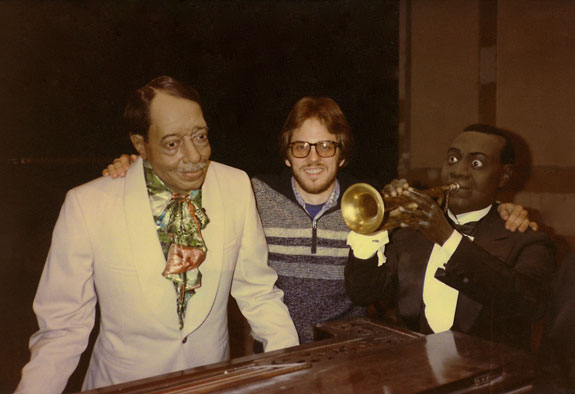 INTERVIEWS ABOUT BLACK WAX WITH GIL SCOTT-HERON
Eva McKend of WCAX-TV interviews Robert Mugge about his 1982 film BLACK WAX with Gil Scott-Heron
Broadcast February 17, 2017.
Terry Gross of WHYY-FM's "Fresh Air" interviews Robert Mugge about his 1982 film BLACK WAX with Gil Scott-Heron
Broadcast January 14, 1983. (Audio Only)