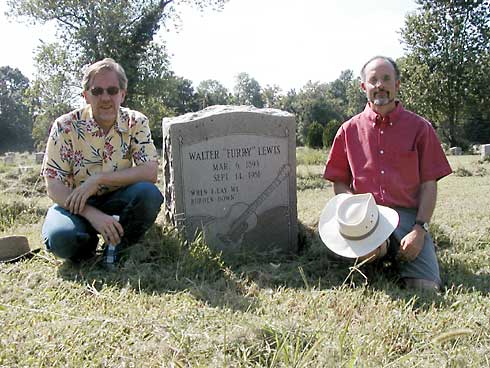 Robert Mugge and Steve Cheseborough.

"Blues Breaks"
© MAET 2003
Thirteen 60-second films produced, directed, written and edited
by Robert Mugge for Mississippi Public Broadcasting.
Host and music director: Steve Cheseborough.
Please click the links below to skip to that section.


Photo Credits:
Photos by Adam Daniel and Eris Wilson. © MAET 2003.