Tim Scott of noisey.vice.com interviews Robert Mugge about his 1986 film SAXOPHONE COLOSSUS, newly released on Blu-ray and DVD

When Jazz is Punk: Remembering The Time Sonny Rollins Kept Playing With a Broken Foot
By Tim Scott illustrated by Ashley Goodall
Aug 2 2017, 2:30am
A fall from stage during a 1986 performance didn't stop the saxophone legend from being a boss.
This article originally appeared on Noisey US.
In August 1986, jazz legend Sonny Rollins and his ensemble performed at Opus 40, a spectacular stone monument in an abandoned bluestone quarry outside Saugerties, a town in upstate New York.
Created by pioneering American sculptor, painter and earth artist Harvey Fite, Opus 40 was inspired by Mayan dry-stone construction and scattered rubble was transformed into a series of stone ramps, pedestals and platforms.
Rollins chose the site as the monument not only embodied the 'Saxophone Colossus', his nickname, and the title of his seminal 1956 album, but the stunning and striking visual imagery was a unique backdrop for an open air jazz concert.
Read the Full Article on noisey.vice.com
Posted August 2, 2017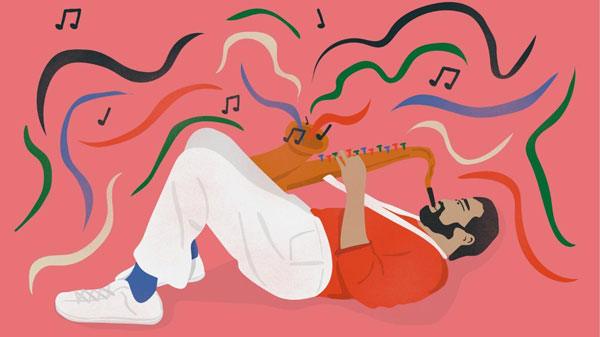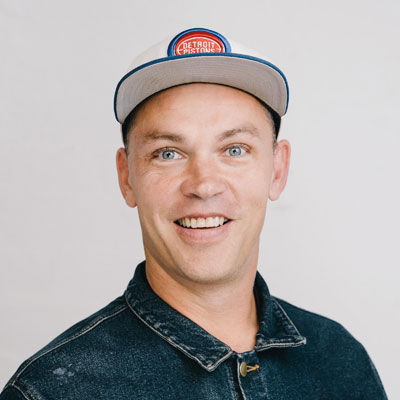 Tim Scott