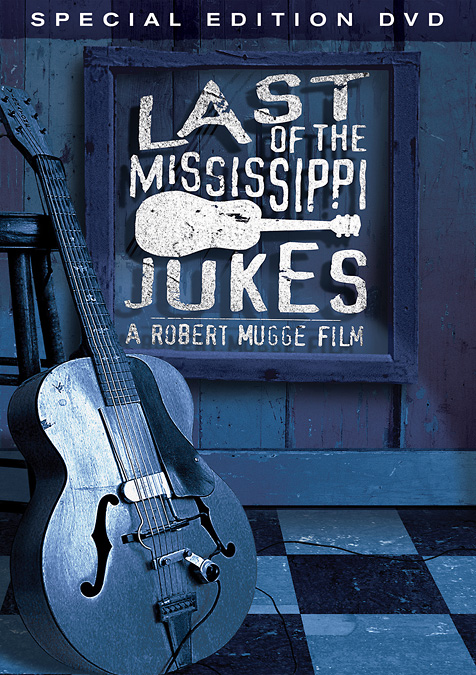 Now on DVD
from MVD Visual!
LAST OF THE
MISSISSIPPI JUKES
(2003)
An 86-minute film about Jackson, Mississippi's Subway Lounge and Clarksdale, Mississippi's Ground Zero Blues Club with performances by Alvin Youngblood Hart, Chris Thomas King, Bobby Rush, Vasti Jackson, Patrice Moncell, Levon Lindsey, Abdul Rasheed, Greg "Fingers" Taylor, Lucille, Eddie Cotton, Dennis Fountain, Pat Brown, George Jackson, King Edward Blues Band, House Rockers, and more. Also featuring interviews with Jimmy King, Morgan Freeman, Bill Luckett, Dick Waterman, Steve Cheseborough, etc.
| | |
| --- | --- |
| | |
| | |
| Front | Back |
Mouse over the thumbnails above
to switch the cover at the left.